How I Got Started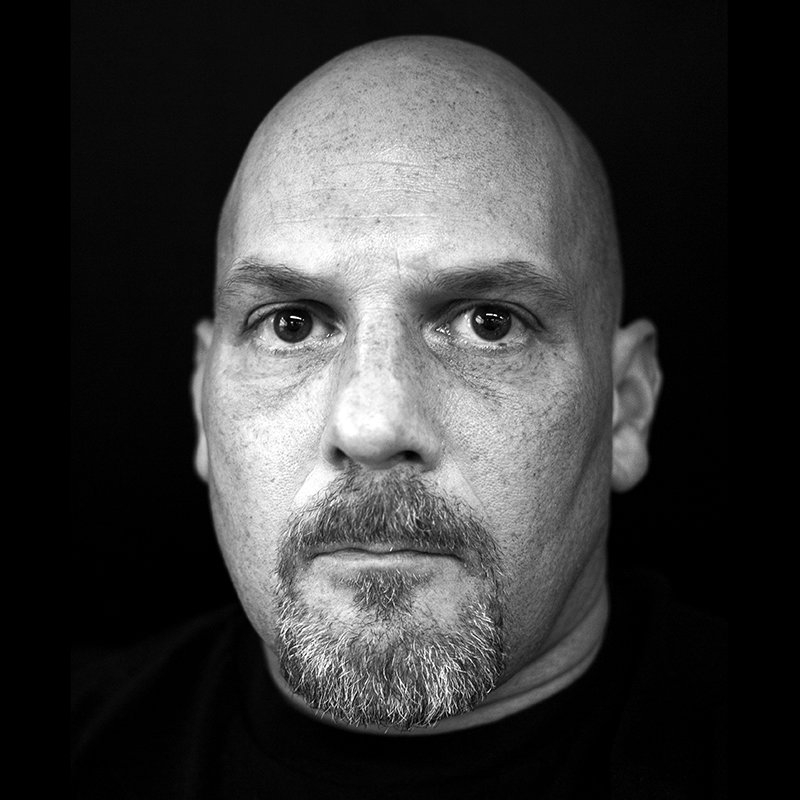 I will start with some boring and basic information about myself. I have been photographing for over 26 years. First with film cameras and then with digital cameras starting in 1999. I have been selling my prints online and in galleries since 2004. I would describe my photography as a hybrid of fine art, travel, and street photography. With a heavy emphasis on black and white photography. I also got bitten hard by the travel bug back in 2005 when I went on a 2-week tour of Italy, Turkey, and Greece, and I have not stopped travelling since then. Since that time I have been on over 40+ trips to destinations in the U.S., Europe, and South and Central America. The majority of these trips have been solo travel adventures. Basically, I have been combining my two passions in life; photography and travelling.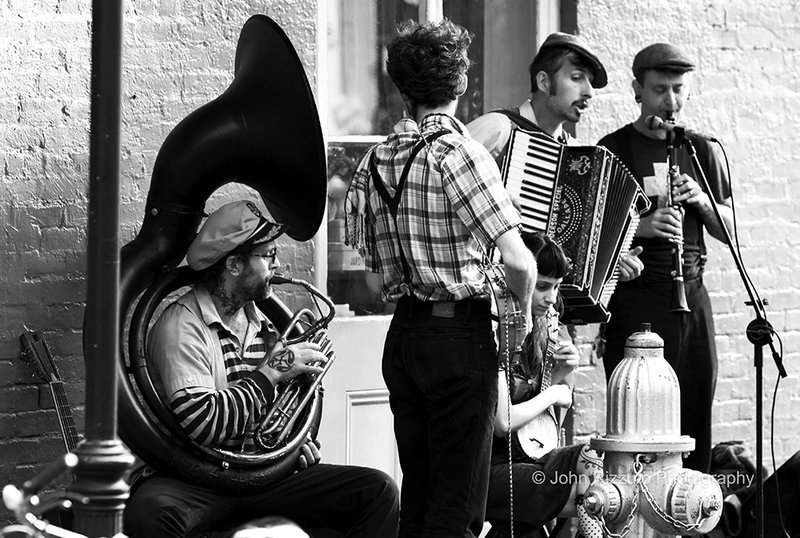 Over the years and through my different websites and social media pages, I have frequently been asked if I offer training, or if I do group photography destination trips. The answer to both of these questions has always been no. I would mentor friends from time to time but nothing substantial. The one main reason for this was because I had a full time job in the private sector with a background in technology, risk and governance, and information security. Starting in 2017 I have decided to dedicate myself full time to my photography and travelling passions.
I have also heard a lot of comments over the years from others saying, "I wish I could go to the places you go", or "I am too afraid to travel alone". From doing so many solo trips, domestic and abroad, I think I can certainly understand the challenges of solo travel. Likewise, I do understand all of the challenges of traveling with photography equipment and planning trips in international locations. That is why I decided to go forth with this venture of offering Destination Photography Tours and Workshops. These tours are not 100% designed for only the solo travellers, but they definitely address the key challenges that solo travellers and others encounter.
Here are some of the challenges that my Destination Photo Tours & Workshop will address: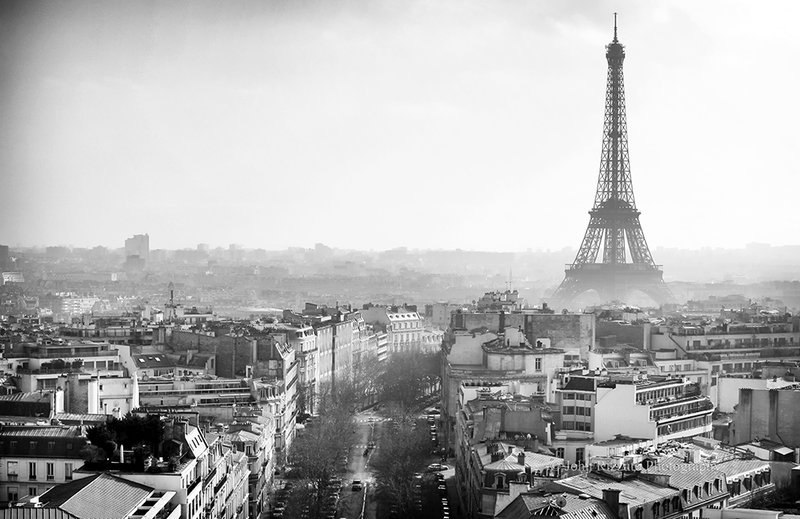 Trip planning - all of the planning, including accommodations, daily itineraries, and lunch and dinner options are planned by myself. I only offer Photo Tours to places I have been already so I have first hand knowledge of everything that we will see and do.

Flexibility - all of the Photo Tours and Workshops offer the flexibility for you as the traveller to pick and choose what you want to do each day. You can follow the daily itinerary of events, or you can choose to do your own thing. Maybe you like to explore new places on your own but you would like to meet up with the group for lunch and dinner to socialize and discuss what you saw or did during the day. Maybe you are the type who likes to eat alone or likes to skip lunch. That is fine as well. Join us for the group tours and workshops and then pick your own path at mealtime.

Safety - some people do not feel comfortable exploring international places or cities by themselves for safety reasons. This is understandable and something you will not have to worry about on one of my destination photography tours. I plan group events for meals as well as going out at night for those that are so inclined.

Photography Coaching - I prefer the term "coaching" over training when it comes to photography since I do not feel you can train someone to be better at photography. I will offer hands on coaching and collaboration in a small group setting and through 1-on-1 sessions with all the group participants. I really believe you develop your photography skills through practical shooting in the field and not in a classroom.

Having fun - as I mentioned above my two passions are photography and travelling. A lot of destination photo tour companies seem to emphasize the training aspect over the trip experience. I do not want to fly 7 hours to Paris or 3 hours to New Orleans and spend half my day in a classroom environment or at one location learning about photography. I want to get out and see and experience the destination and take photos as I go. Do not get me wrong, I LOVE photography. I also love the experience you get out of exploring a new place and seeing and doing different things. Some of which do not involve photography. I do not want just photographs that will last a life time, I want memories that will last just as long. Photographs cannot capture the memories I have of drinking warm mulled wine on a chilly night at Christmas Market in Vienna. Nor do they capture the experience of Bourbon Street in New Orleans during Mardi Gras or the first time you eat a Po-Boy. Or, walking around Salzburg on Christmas day during the early morning hours with a light snow falling. They do not fully capture the friendships I have made in Panama, Colombia, Naples, Amsterdam, Jerusalem, Mykonos, Berlin, or Istanbul. I could go on and on about all the great people I have met at all the different places I have visited. The great dining choices (deserts are better in Europe), and the wonders I have seen throughout my travelling experiences.
I am experienced international traveler and photographer who love to experience and visit new places. Here are some of the best photo destinations that I have been to and will be planning tours and trips to most of these locations.
The Americas
Cartagena

Charleston

Chile

Colombia

Death Valley

Grand Canyon

Jersey Shore

Las Vegas

Montreal

New Orleans

New York City


Panama

San Juan

Santa Monica

Savannah

Sedona

Vancouver
Europe & Middle East
Athens

Amalfi

Amsterdam

Berlin

Brussels




Cascais

Cyprus

Dublin

Hamburg

Istanbul

Jaffa

Jerusalem

Lisbon

London

Marseille

Monaco

Munich

Mykonos

Naples

Paris

Porto

Positano

Prague

Ravello




Rome

Salzburg

Santorini

Sorrento

Tel Aviv

Venice

Vienna
If you have any questions about the Photo Tours, Workshops, 1-on-1 coaching, or even about me, just contact me through the Contact Us page on this site.