Customer Testimonials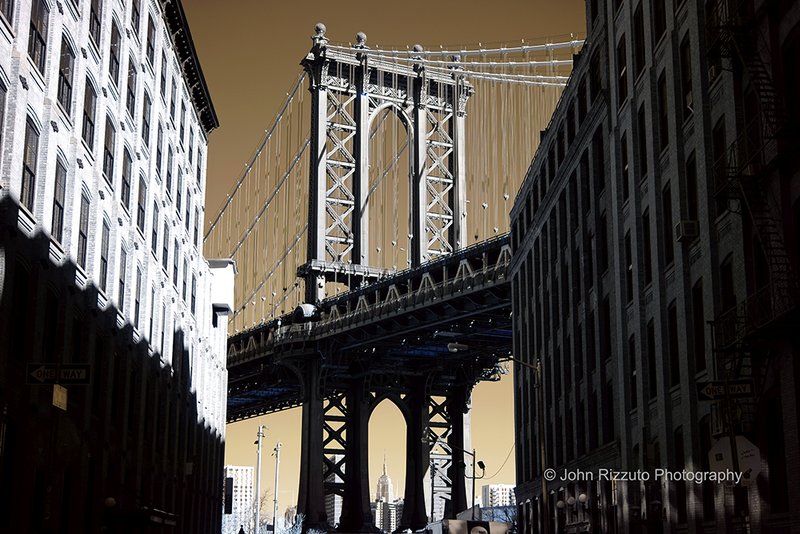 "If it wasn't for John Rizzuto, I would have never captured so many great images."
Ansel Adams
"John Rizzuto is making travel great again!"
Donald Trump
"I always send Bill on a John Rizzuto Photography solo travel adventure just to get him out of my hair. He says he meets lots of nice single people on those trips."
Hillary Clinton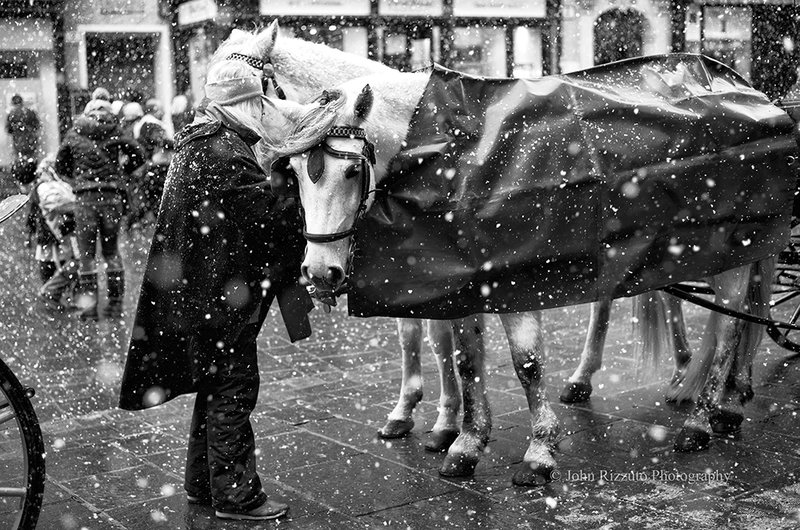 "Since they left me out of Civil War, I decided to book a John Rizzuto Photography tour instead. Best damn thing I ever did!"
Thor
"For my part, I travel not to go anywhere, but to go. I travel for travel's sake. The great affair is to move and I always go with John Rizzuto."
Robert Louis Stevenson

"The man who goes alone can start today; but he who travels with John Rizzuto must wait till that other is ready."
Henry David Thoreau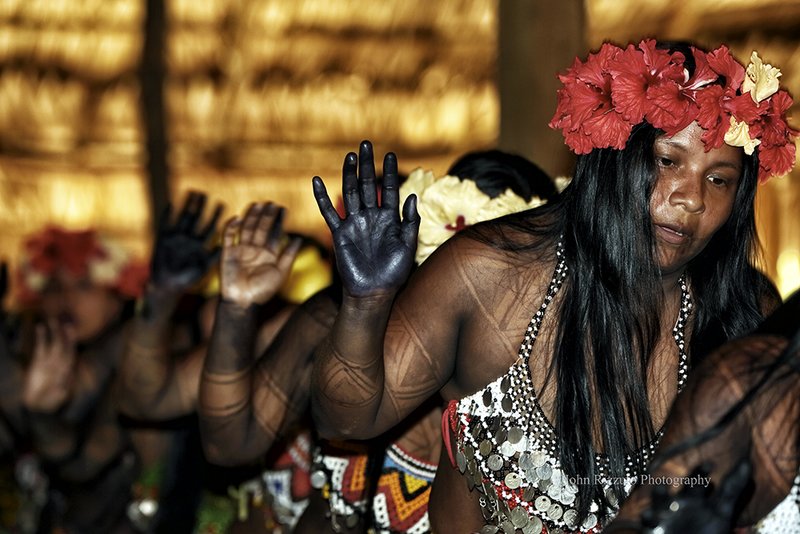 "Twenty years from now you will be more disappointed by the things you didn't do than by the ones you did do. That is why I travel with John Rizzuto"
Mark Twain

"A mind that is stretched by a new experience can never go back to its old dimensions. Well that is what John Rizzuto said on our latest Photo Tour."
Oliver Wendell Holmes

Disclaimer: I will post real customer reviews and testimonials once I book some Photo Tours and trips.