Frequently Asked Questions
1. How large are your groups for the photo tours?
It depends on the tour location, type of trip, and number of photographers / guides to work with the group. Each photo tour will list the minimum and maximum number of people. My goal is to keep the groups small enough that everyone will get the attention they need. Some tours will have 1 photographer so those groups will be smaller. Other tours will have more than one photographer to work with the group, so those will be larger.
2. What is the difference between a Workshop and 1-on-1 coaching?
Workshops and 1-on-1 coaching are for single day only and typically involve 3-4 hours of time. A workshop will typically include a small group of people participating in the event. A 1-on-1 coaching session is for a single person only and the you will receive 100% of John's attention and time.
3. Are flights included for the Photo Tours?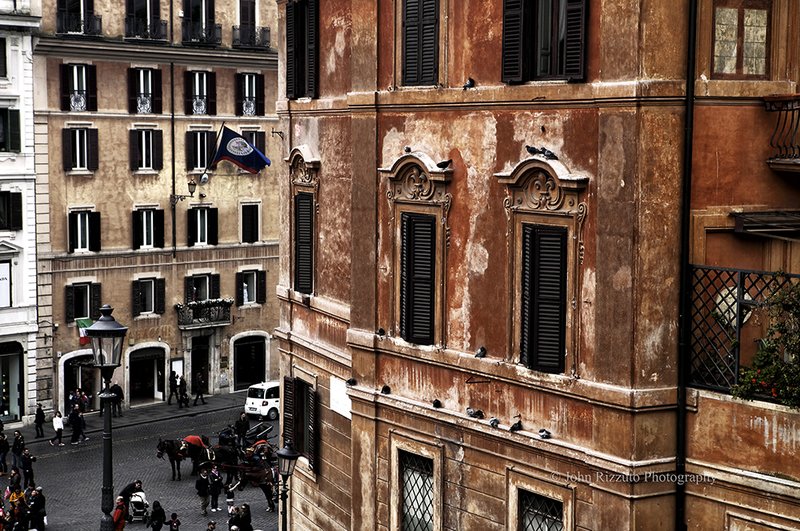 Flights are not included. You are responsible for any transportation to and from the destination and departure cities. Any transportation that is included, such as ground transportation, will be clearly stated in the tour description.
4. What payment options do you offer?
Payments options include PayPal and Credit Cards. Cash and personal checks are not accepted.
5. What is your cancellation and refund policy?
My cancellation and refund policy is listed under this site's Terms & Conditions. You should visit that section of the website for more details but I will summarize the cancellation and refund policy here.
Deposits are nonrefundable 120 days or less before the trip begins.


Trip fee balance is due 120 days before the tour begins. If you do not pay your balance 120 days before the tour begins you are not booked for the trip and your spot can be used by another traveller.
Cancellation Policy:
90 - 120 days before tour begins: 50% is non-refundable

89 or fewer days before tour begins: 100% of the fee is non-refundable

If the trip is cancelled by John Rizzuto Photography, LLC. for any reason, all fees and monies paid, including deposits, will be 100% refundable or can be used for a future trip or workshop.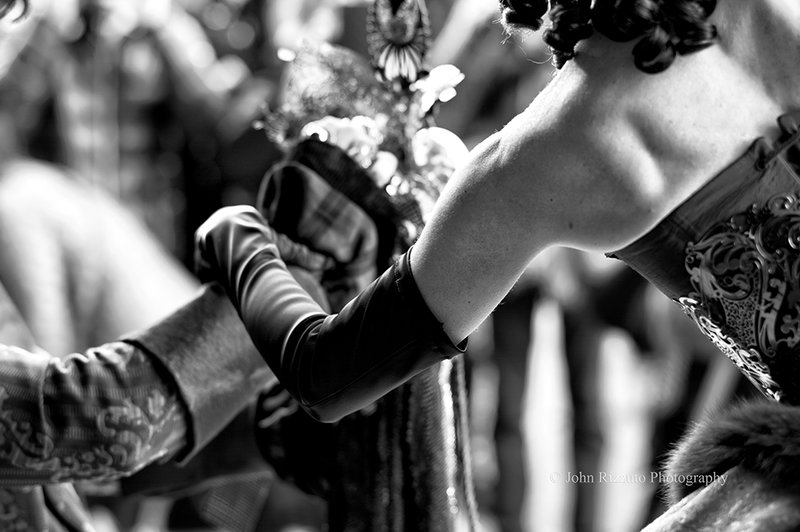 6. What level of photographic experience and knowledge do I need to take a tour, workshop, or 1-on-1 session with you?
All levels of photographic skills are welcome. Unlike other tours, this not just a destination photography training class. The tours are designed as a photography, tour, and learning experience that is meant to be fun. With the emphasis on fun. Typically, I will do a little teaching or discussion early in the morning and then we hit the sights. I always believed you learn more about photography by actually going out and shooting then sitting in a classroom or reading a book. Part of all the tours and workshops is the experience. Not just the photographic experience, but the experience of visiting some new and cool places. For the more experienced photographers, I have designed the itinerary so we will cover some good photo locations and opportunities since I have been to all the locations before. I have done the real-life research and planning to choose locations that represent good photo opportunities. Lastly, I also believe in "coaching" and collaboration not teaching. I cannot teach anyone to be a great photographer or to take awesome shots. I can show you some of the skills you will need and explain how cameras work and their functions. What I will do, and this is why groups are kept to small number, is work with you on how to capture shots that will "Tell Your Story". You can ask any questions when we are on location or just hanging out. You can ask my opinion on how I would shoot a certain scene, or which equipment or camera settings I would use for a particular situation. You can ask for me to critique your shots or, you can just hang out with all of us when you feel like that.
7. What is the level of fitness to participate in one of your photo tours or workshops?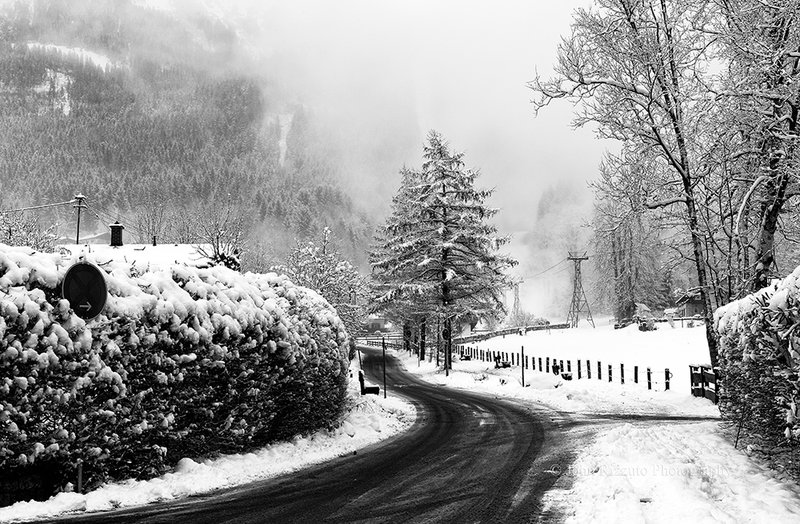 Age is not a concern as long as you are physically fit and a good walker.

On some of our tours we will be in and out of a van or bus a lot, especially when we are out photographing in the countryside and will sometimes be walking over uneven ground.

Visiting and exploring cities and towns can involve a good deal of walking, up and down.

If we are doing a 1-on-1 session, I will accommodate your physical fitness requirements.
8. What if I do not see a particular destination listed that I would like to go. Would you customize a special trip?
Of course I would. The only catch is that I will only do this for groups of 3 at a minimum so, you might have to get others to come along. If you have a group of friends and / or family, I can customize a special trip for just that group. I will do all the trip planning and research. Basically, I will submit a custom quote with all the trip details. We can work on the itinerary together or I can suggest one. These can be themed trips like let's go drive Route 66 or I want a taste of Europe so let's do Paris-London-Rome. I am down for anything. Bachelor or bachelorette destination parties? Sure, why not. Family reunion to the old country. If we can drive, fly, walk, or boat there, it can be planned.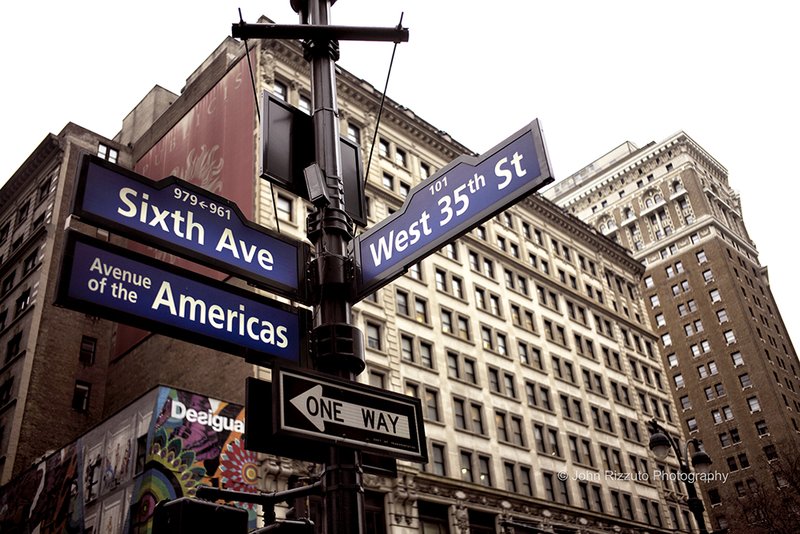 9. What can you tell me about the lodging that will be provided?
My main criteria for picking the lodging that we will be staying at is its proximity to where we will be touring and shooting. Obviously, these will be clean, safe, and reasonably priced establishments. Throughout all of my travels, the one thing that I find the most annoying is having to spend the majority of your time travelling to where you want to shoot. I would rather be out shooting that sitting on a bus, subway, or in a taxi. Could there be an establishment that is cheaper but 30 minutes away from where we will be shooting? Yes, I am sure there is but I think part of the travelling experience is to be in a stress-free environment and enjoy the experience as much as possible by being close to the sights and food & entertainment choices.
10. Can I bring a non-shooting friend / spouse / significant other?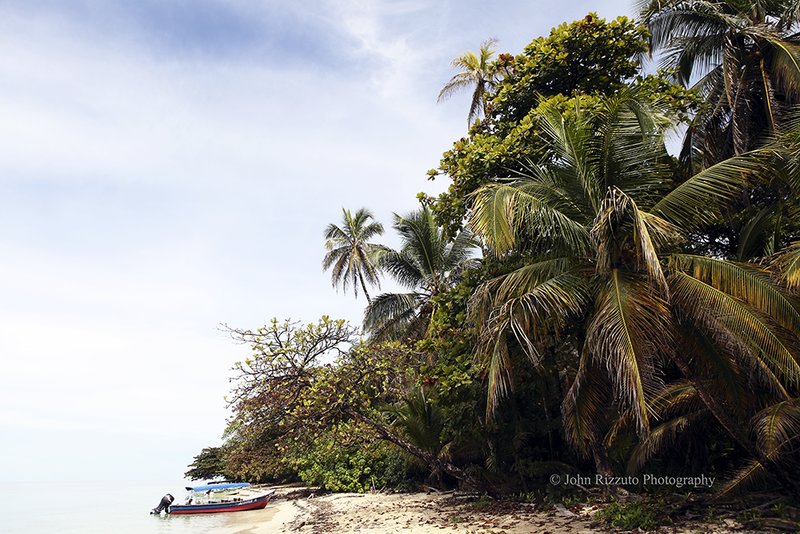 Sure you can. I would need to know that up front as the price includes lodging for 1 person. I would have to find out the fee for a 2nd person staying in the room and pass that charge on to you. They will not have to pay the fee for the photography tour and coaching sessions. They are welcome to join us on the tours and when dining or I can suggest some fun things for them to do on their own.
11. Do you follow a strict schedule?
Unlike some other photo tour companies, I do not follow a strict schedule. We have a itinerary for each day but it is not set in stone. I prefer to assess the day's weather conditions and will sometimes change the agenda accordingly. Plus, if the group prefers doing something different or seeing something different than what is on the daily itinerary, that is fine with me. You can also choose to do your own thing. Maybe you want to hang with the group for the morning tours but in the afternoon you want to do your own thing. That is perfectly fine. I do plan "free-time" each day for you to choose to do things on your own. It is not just about photography. You might want to shop, go to a museum, or take nice afternoon nap. You might have made new friend amongst the group members and you two have decided to go and see something else or try a new restaurant together. Again, that is all fine. I will help you with the planning as much as possible. If you have concerns that this might be too "loosy-goosy" of an attitude, and you are worried you are going to be left alone, do not worry. I will keep to defined itinerary even if only 1 person wants to follow it. You will never have to eat lunch or dinner alone unless you so choose to. I am gearing this toward solo travellers but leaving in flexibility for those who want to go out on their own or even in small groups.

12. Will dietary restrictions be a problem?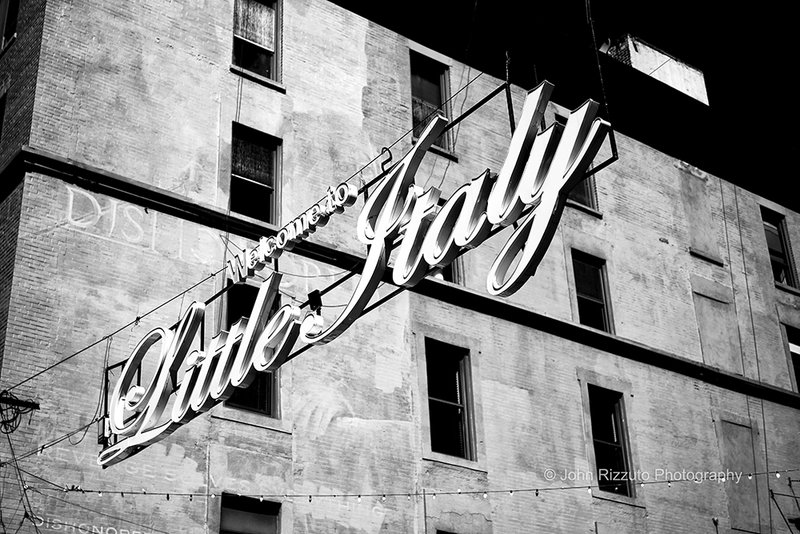 I do not anticipate this being a problem. If you let me know before the trip starts what are your dietary restrictions, I will do everything possible to accommodate them when choosing lunch or dinner locations. This is why I did not include meals in the pricing. If you only eat peanut butter and bananas on gluten-free rye toast, three times a day, then you will probably be finding your own places to dine. But, we can still all hang out at night for drinks and karaoke :-)
13. What is the age range and gender of makeup of a typical tour group?
Good question and one that I do not currently know the answer to. It doesn't matter to me but once I start booking some of these tours I will post a better reply here.
14. How much time do participants spend post-processing?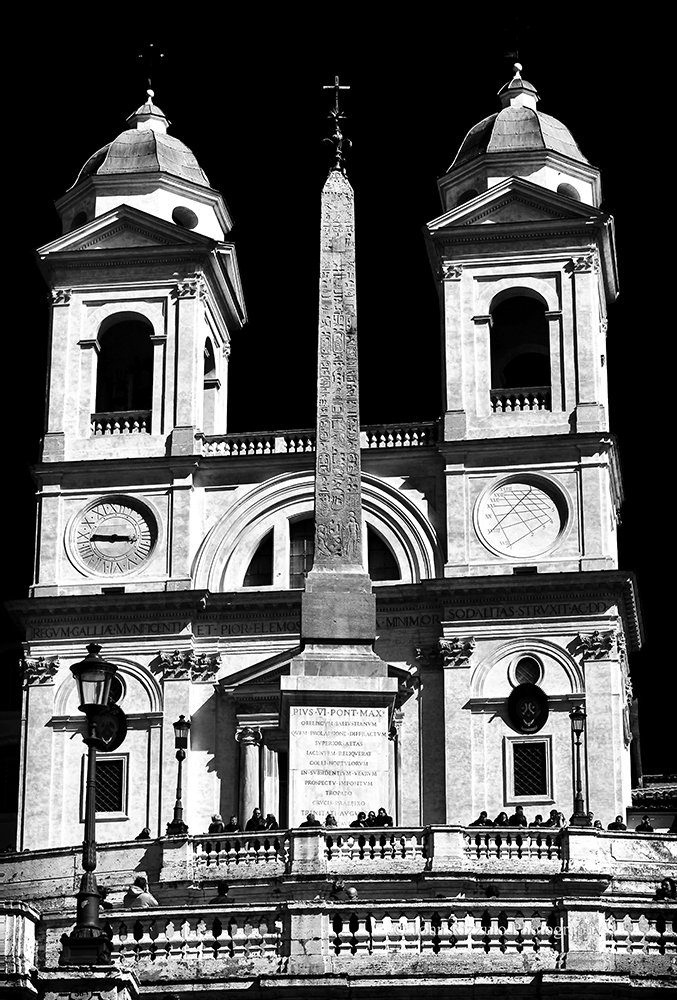 I do not have time included in the itinerary for post-processing sessions because these tours are more "in the field shooting", than in the classroom. Post-processing is more of a classroom setting topic to teach. Each person will have the opportunity to schedule a 1-on-1 session with me so if you want to use that time to discuss post-processing, or to show me your work on a laptop that would be fine. You can also ask questions or show shots at night when we are at dinner or wherever. I am a 22-year Adobe Photoshop user so I have no problem answering questions or showing you how to do something if you have a laptop. For full transparency, I am an old-school photographer and that goes for post-processing as well. I process RAW files. Add contrast and sharpening, adjust the white balance if needed. Convert digital color images to black and white. I do not remove objects or people from images. I do not change the colors of particular objects or add blurring to an image. If I want something removed from an image, I retake the shot. If I want better bokeh or blurring of the background, I retake the shot and choose a different aperture. If I cannot retake the shot, that is part of photography as well. A missed opportunity. Happens to all of us. C'est la vie!
15. Do the tour leaders also photograph while leading the tours, workshops, or 1-on-1 sessions?
I am there for the group members and not to take photographs. For demonstration purposes it might be easier for me to show something by shooting my own camera than just explaining it. I am here to answer questions or give advice where I can. If everyone leaves me to do their own thing, then yes I might take some photos. If we are sitting in the middle of Jackson Square in the French Quarter and everyone is off shooting and want to be left to themselves, then yes I might take out my camera and shoot. The minute someone needs my attention for any reason, the camera goes away.
If you have any other questions that have not been answered here, just reach out to me on the Contact Us page and I will be happy to answer any questions..