1-on-1 Photography Coaching Session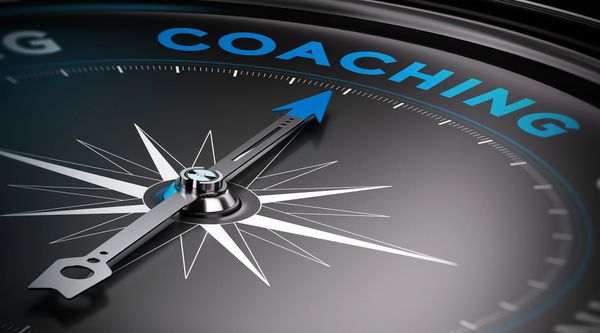 1-on-1 Photography Coaching Session
1-on-1 coaching session with John Rizzuto. $150 per hour, with a minimum of 2 hours. Held in New York City, Jersey Shore location, or you can suggest an alternative location. I live in Central New Jersey so the alternative location will need to be within a 90-minute drive. You can choose as many hours that you desire. 1 additional hour will be charged $150 extra. Purchase of 2 or 3 additional hours will be charged at $100 an hour per each additional hour.
For December 2016, weekends only.
In 2017, any day / time is fine as long I am not on a Photo Tour & Workshop.